Overview
Contents:
What is Roam?
Our Roam mappers allow you to view, customise and print our maps. They all work in the same way but some collections offer additional features to let you make the most of their particular maps. The image below shows Ordnance Survey Roam:
Here, we look at the 3 key areas of Roam and the tools within each area.
Map window
The main area of Roam is the map window, where you zoom in/out, move around the maps and can often change basemap.
A scale bar is available to help you zoom in/out of the different map views.
Map view names are displayed at the bottom right of the map window.
Basemap selection is available on the map window in several, but not all, collections.
A map opacity slider bar is available in some collections, to allow you to adjust the transparency of the maps.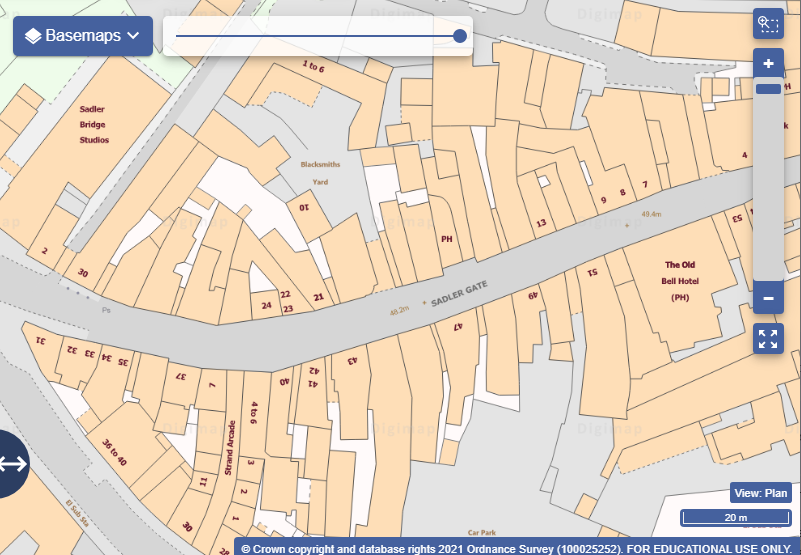 Sidebar
The sidebar, on the left of Roam, contains several tools, including:
Map content - depending on the collection, you may be able to select which map features you wish to display.
Drawing Tools, which allow you to add text, symbols, shapes and buffers.
Measurement tools to measure distance and area.
Map information where you find coordinate information and details of the map data you are viewing.
Overlays - depending on the collection, you may be able to add an overlay such as hillshading to your map window.
Overview map, where you can check the area covered by your current map window.
MyMaps, where you save maps.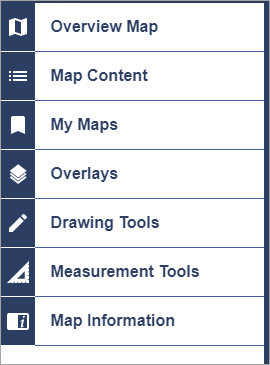 Hide sidebar
Select the text Collapse Sidebar at the bottom left of Roam to hide this area and see more map.
You can also make the sidebar wider or narrower by pulling the arrow icon left or right.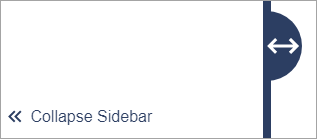 Top toolbar
The toolbar above the map window has some key features, including:
Search box - search with place names, postcodes and coordinates.
Locate position tool, which adds a marker to your current geographic location.
Print menu.
2up tool - compare 2 maps.
Get Feature information tool - query the map for additional information.
Data Download link - this option opens Data Download at the location of your current map in Roam.

Help video
Select the image below or this text to view our short video.