OS Land-Line.Plus data
Introduction
Land-Line was the flagship digital topographic product from Ordnance Survey for a number of years until it was superseded by OS MasterMap® Topography Layer. Land-Line was officially withdrawn by OS in September 2008.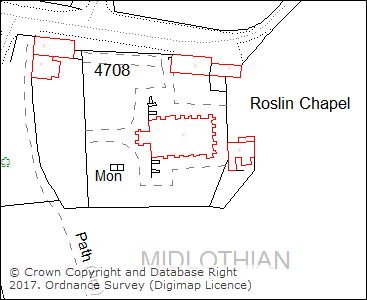 Download Land-Line.Plus
EDINA hold a significant volume of Land-Line.Plus data, which is available for download from the OS Data Download tool - check the Archived category.
Data is available in National Transfer Format (NTF). Whilst NTF is an old data standard, some modern day GIS applications can still read data in this format. Others require the data to be translated in to a native format for it to be used. The information below provides recommended approaches for viewing Land-Line.Plus data in NTF format.
ArcGIS Desktop 10.x
Use NTF Converter tool in Productivity Suite to convert Land-Line.Plus data to personal geodatabase format.
ArcGIS Professional
Use FME Workbench in ArcGIS Pro to convert NTF in to file geodatabase format.
QGIS
QGIS will read and display the raw NTF data without conversion.
CAD
Use the LL2DXF tool available from Free Mapping Tools to create DXF files for each NTF file.